Discover
Explore the path of change
Blog, news, recipes, FAQ and other resources.
Latest
Want to know what is happening at Camino? Get the scoop on upcoming products, our travels to our origins and more!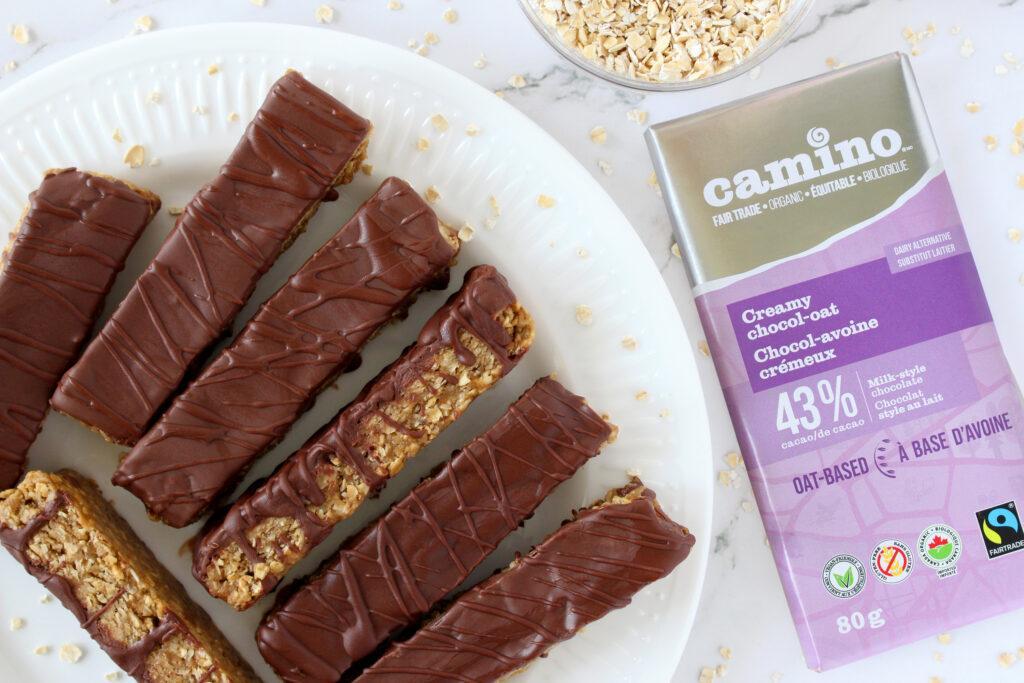 Recipes
Need inspiration for that next venture into the kitchen? Our recipe section is filled with simple and delicious ideas.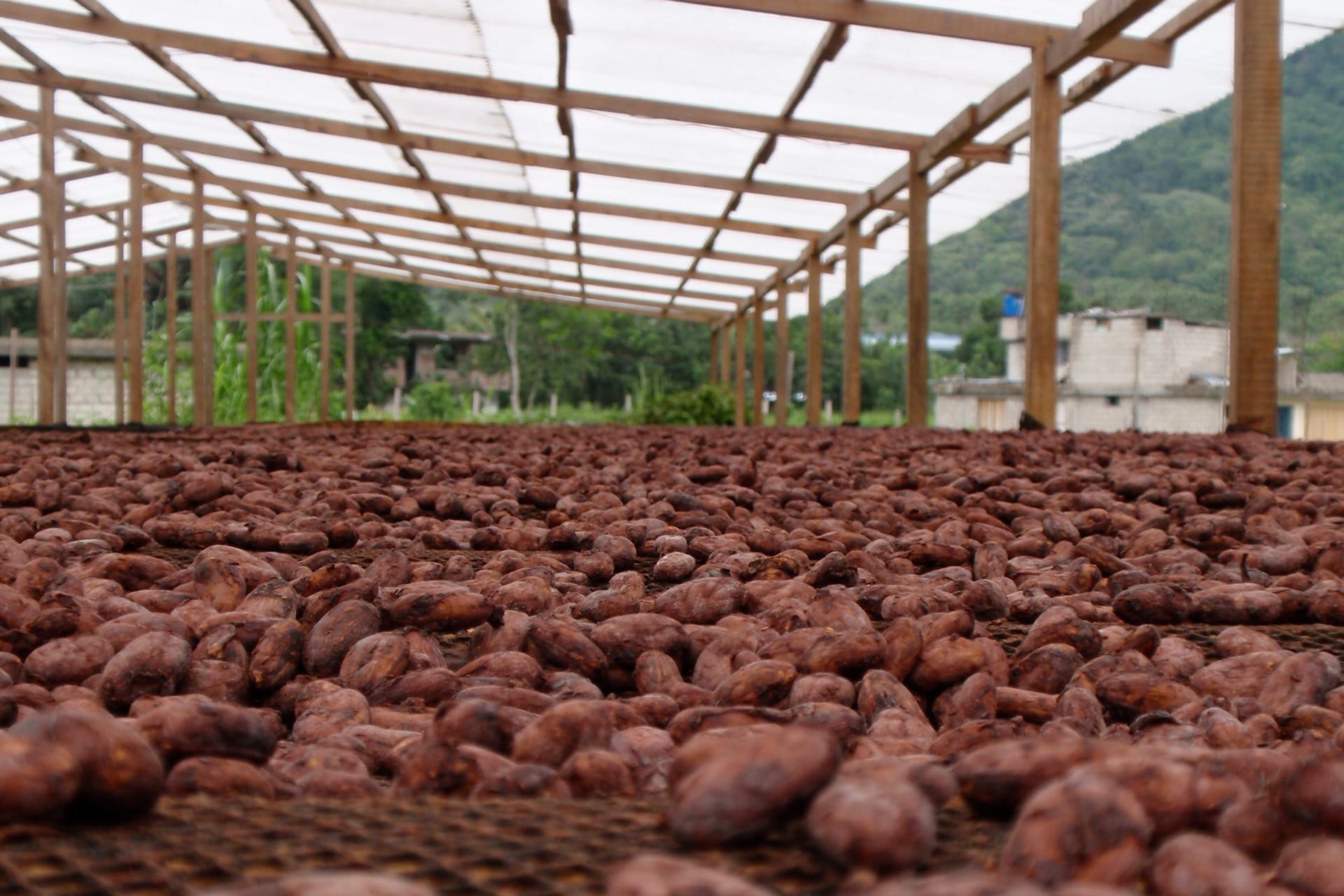 FAQs
You've explored our website and you're still looking for an answer to that important question – this is the place for you!
Resources
This is the hub for our promotional and educational tools, amongst other important items. Need something for your fundraiser? It's here.